ELIEZER NUSSBAUM, M.D., FAAP, FCCP, FCCM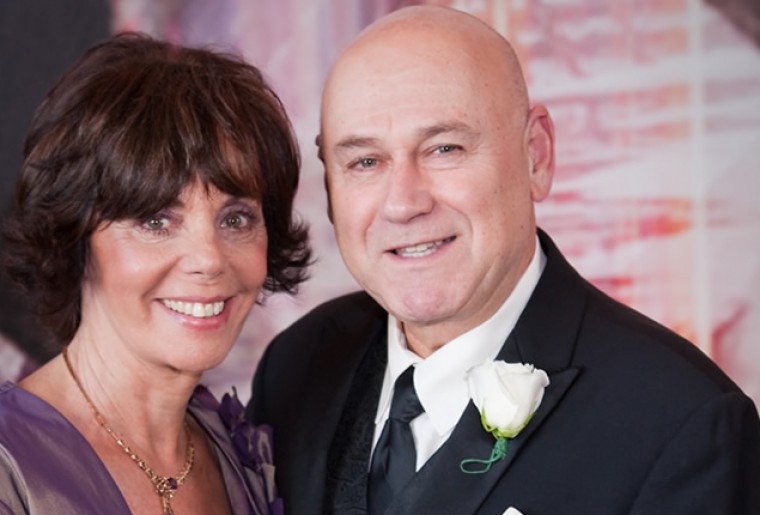 Dr. Eliezer Nussbaum has been actively involved with the health care industry for more than 41years. Currently a Professor of Clinical Pediatrics Step IX at the University of California, Irvine (UCI), and immediate past Chief of Staff and Chief of Pediatric Pulmonary Medicine and Medical Director of Pediatric Pulmonary and Cystic Fibrosis Center at Miller Children's and Women's Hospital Long Beach. Doctor Nussbaum is a member of the UCI Senate and holds a certificate from the University of Southern California (USC) School of Business Administration in Management Development Program. He has authored six books (three novels and three medical books) and over 200 scientific pieces and has been selected a member of several prestigious national societies such as, the Society for Pediatric Research (SPR), American College of Physician Executives(Leadership), American College of Chest Physicians, American Thoracic Society, among others. He worked collaboratively as an inventor with UCI-AI (Applied Innovations) and received a few patents from the USPTO for his sleep apnea invention. He also co-produced a film based on one of his novels. He was listed among the top doctors in the nation by US News and World Report since 2011. He was listed and included in Best Doctors in America from 2003 through 2015. Dr. Nussbaum played an integral role in developing one of the 1st Pediatric Intensive Care Units (PICU) in the state of California and served as the 1st Medical Director of the PICU at Miller Children's Hospital (MCH) of Long Beach between 1979 and 1994. Dr. Nussbaum also developed the Pediatric Pulmonary and Cystic Fibrosis Centers(known today as The Institute) and its teaching programs at MCH and UCI and remained its Medical Director from July 1979 through early January 2020. He participates in international, national, state and university activities, serves as a reviewer, and has editorial board responsibilities for scientific publications in major journals and national societies.
The academic, clinical, and research experience he has attained are constantly integrated into his current activities in managed care. His experience as a teacher and his participation as a visiting professor nationally and internationally helped create his intricate web of contacts at all levels of primary and specialized care. He is board certified in General Pediatrics and also in Pediatric Pulmonology. Dr. Nussbaum is a Fellow of the American Academy of Pediatrics, a Fellow of the American College of Chest Physicians, and a Fellow of the American College of Critical Care Medicine for many years.
Eliezer's Gallery